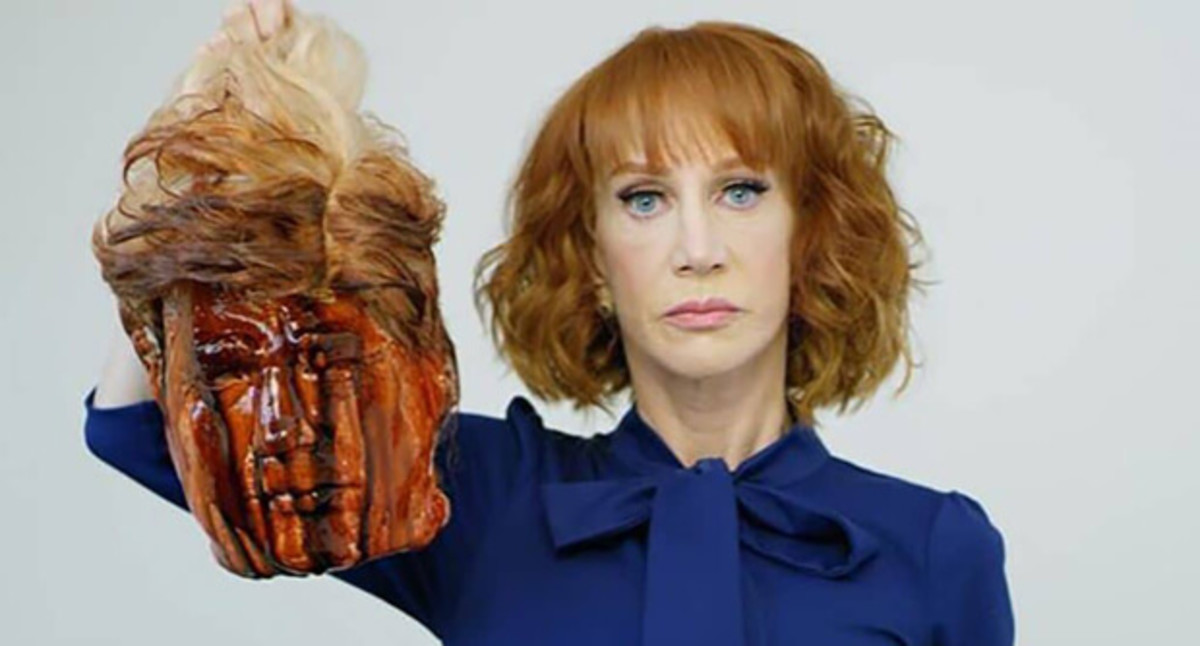 to the thug ruler grinning
in the bloody mirror,
the racist killer beating
down hope, the corrupt
congressman cheering it
all on, the lying CEO starting
another charity for himself,
the drunken banker calling
in loans, the misogynist
preacher raping the choir,
the bullshitting movie star
leading the demonstration,
the red neck murderers
pleading self-defense,
or the psychopathic generals
dancing with wounded women.
Never ever never ever ever
apologize for the truth.
Never.
Paul Lojeski
Click here for reuse options!


Copyright 2017 Hollywood Progressive