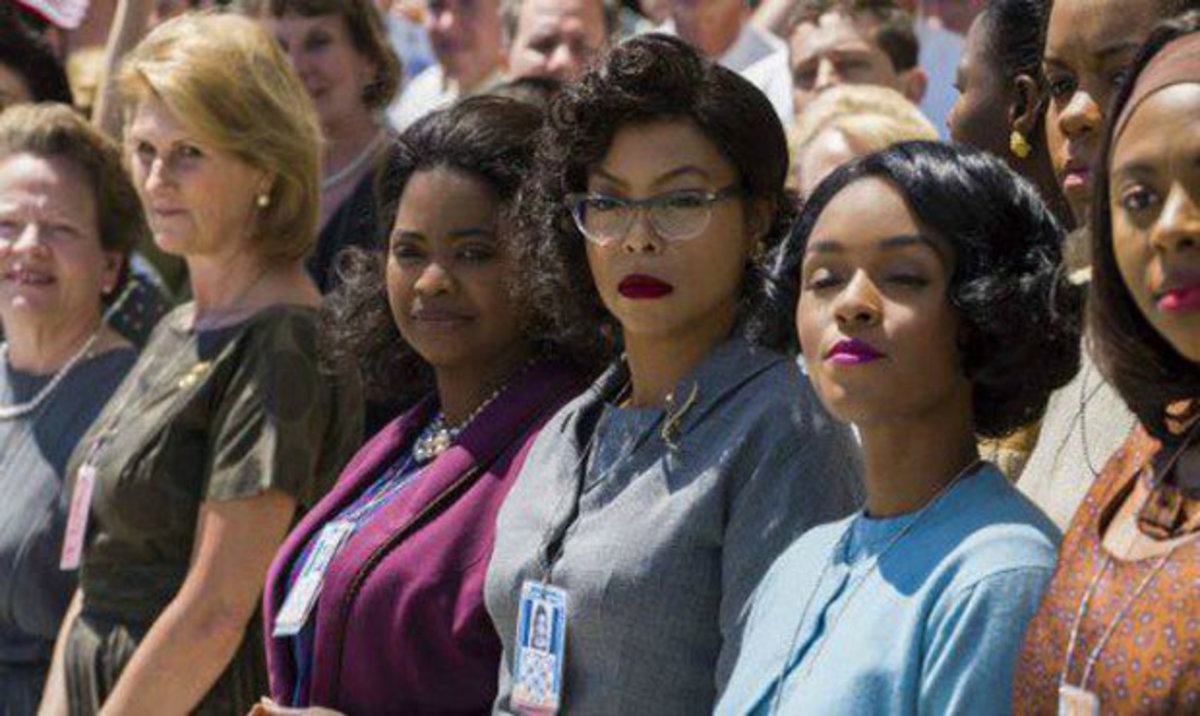 I debated whether it was worth seeing two films currently in theaters. Seeking inspiration from the past, while facing a Hillary future, is a door which has been closed at present. In the end I was glad I saw these movies and highly recommend them.
"Jackie" looked back at the Kennedy era. JFK was presidential. Forces beyond his control influenced his decisions. Fidel Castro and Martin Luther King. Jack followed his own council, learned from his mistakes and moved forward. First Lady Jacqueline Bouvier Kennedy fought to preserve his legacy.
"Hidden Figures" takes us into a world that few knew even existed. Images of NASA in the 1960s are filled with a select portion of humanity. They are invariably White Christian men, of course Americans. Sometimes they are foreign born or Jewish or both, but we needn't be reminded of that unless absolutely necessary. Imagine how revolutionary a movie is showing us the role three Black women played in the space program.
One of the biggest challenges these women faced was the glass ceiling. For starters, being a woman was a handicap that even the Black men in their lives helped perpetuate. Gender and racial discrimination at the workplace was a fact of life they were forced to accept. Or were they? Concepts of intelligence put them in their place. Or did it? Math, science, computing and engineering were beyond the reach of the female brain. Really?<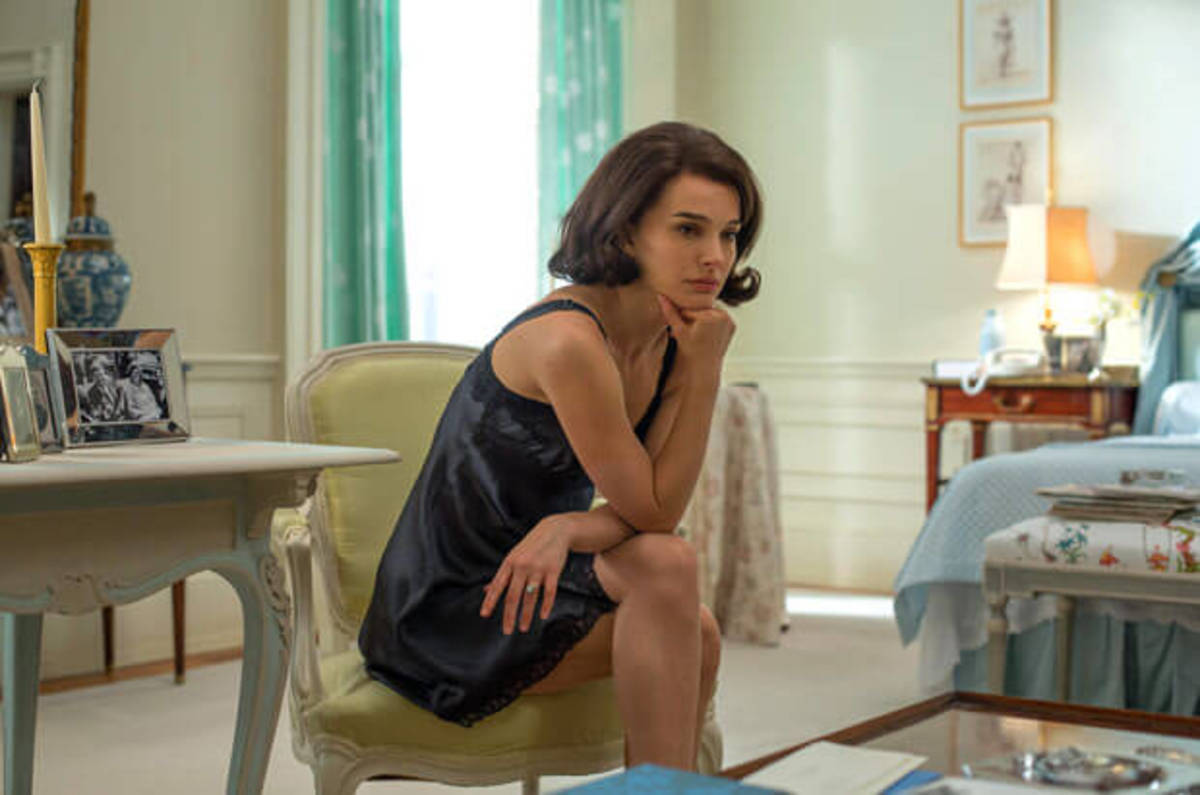 These women faced the same challenges that every human being does. Speaking truth to power. It hasn't gotten any easier. Those in charge don't like opposition. But it's only when people put democracy into their day to day lives that things begin to change for the better. "Hidden Figures" has its share of White men who are heroes, from JFK to John Glenn, and others most have never heard of. Each in his own way spoke out against injustice, but more importantly, did what they knew to be right.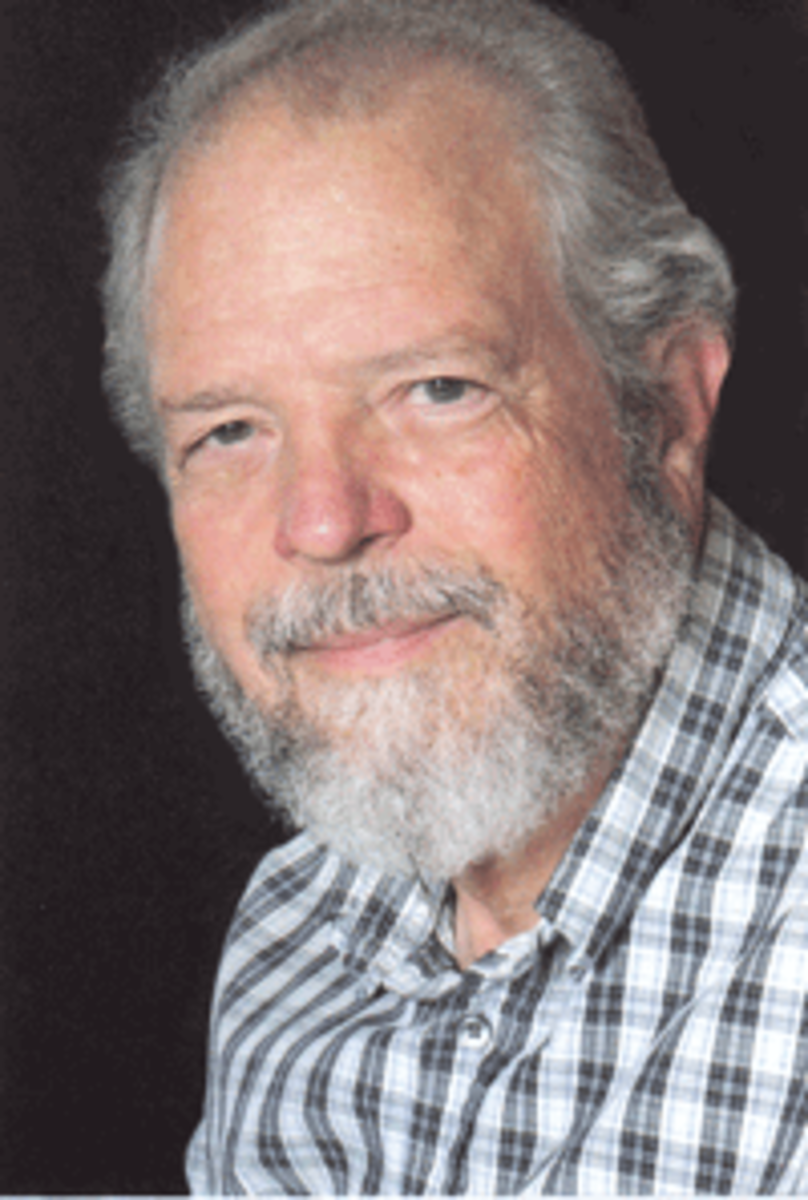 Today we're living in a world that some have called post factual. In "1984" George Orwell paints a chilling picture of history skillfully manipulated to serve the demands of those in power. In Orwell's words, "He who controls the past controls the future. He who controls the present controls the past." We need to remember our history. That's another story.
John Cromshow
Politics or Pedagogy? airs Monday, January 16 '17 @ 2:00 P.M.- MLK Day – A scheduled guest walked with him.
Click here for reuse options!


Copyright 2017 Hollywood Progressive