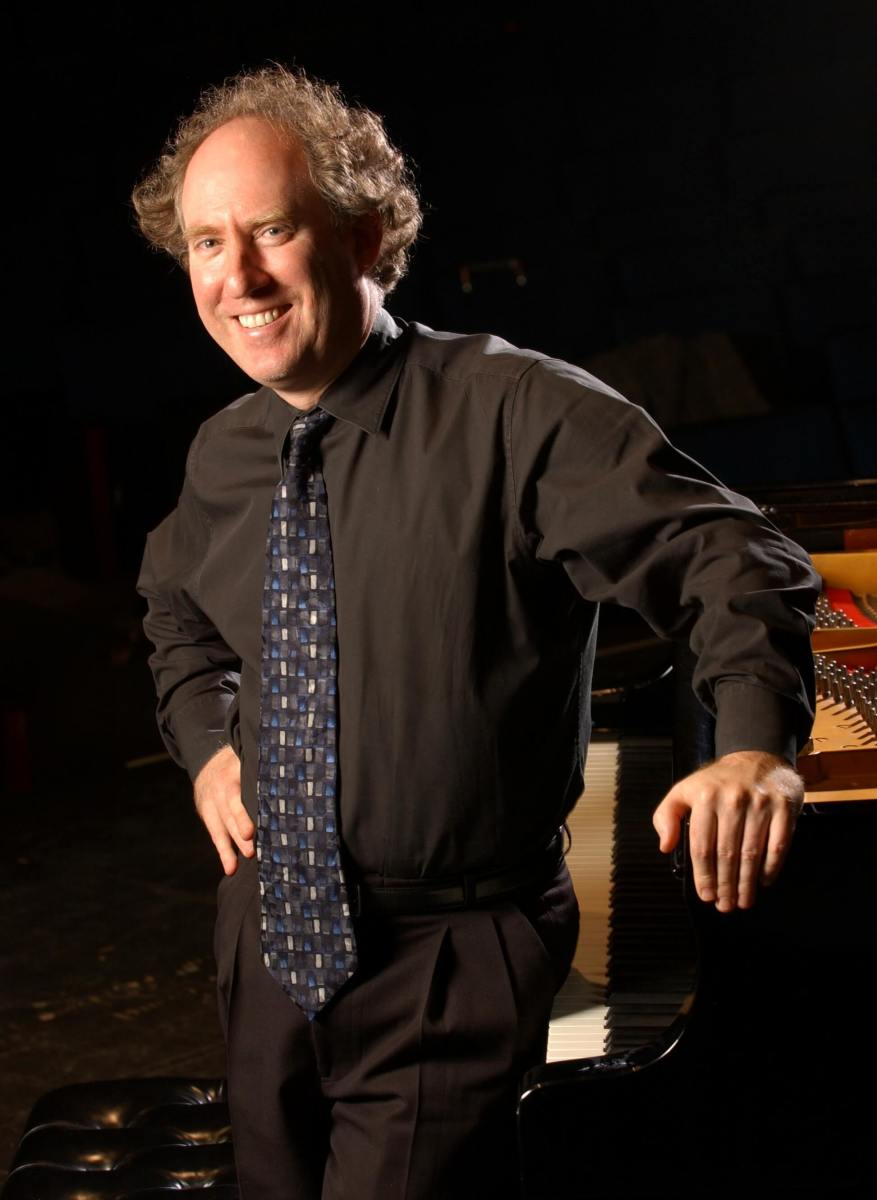 LOST IN THE STARS Theater Review
At a time when many Americans declare "Black Lives Matter!" the 1949 anti-apartheid Broadway musical created by composer Kurt Weill and playwright Maxwell Anderson is having a rare revival. Lost in the Stars is based on Alan Paton's landmark South Africa-set 1948 novel Cry, the Beloved Country.
Stars is a combination play-opera-musical that, quite courageously, premiered when the Hollywood blacklist was denying La La Land leftists work in the motion picture industry and even imprisoning screenwriters and other dissident talents. Weill's most celebrated collaborator, Bertolt Brecht, had been subpoenaed to testify before the House Un-American Activities Committee in 1947, and after pulling the wool over the Congressmen's eyes immediately fled America, ending up in the German Democratic Republic (East Germany).
At a time when many Americans declare "Black Lives Matter!" the 1949 anti-apartheid Broadway musical created by composer Kurt Weill and playwright Maxwell Anderson is having a rare revival.
The son of a German cantor, Weill fled Nazi Germany in 1933. So it's easy to imagine that the anti-racist sentiments of the book by Paton, who was also a prominent activist opposed to apartheid, would appeal to Weill. He is best known for composing the music for the 1928 smash hit Weill co-wrote with Brecht, The Threepenny Opera, with the popular song "Mack the Knife", which was number one on the hit parade for Bobby Darin in 1959.
In 1930, Weill and Brecht collaborated again on the opera Rise and Fall of the City of Mahagonny. In this biting satire of America, Alaskan lumberjack Jimmy Mahoney commits the one unpardonable sin in capitalist society: He runs out of money and is thus sentenced to death! Weill and Brecht collaborated on one final major project, the ballet The Seven Deadly Sins, which premiered in June, 1933 in Paris.
Weill's wife, Lotte Lenya, co-starred in Sins and portrayed the bawdy Jenny in the stage and 1931 film version (directed by G.W. Pabst) of The Threepenny Opera. In a canny bit of casting, Lenya also played Rosa Klebb, who attempted to kill James Bond (Sean Connery) with poison-tipped knives springing out of switchblade-like shoes in the 1963 Cold War thriller, From Russia With Love.     
Pulitzer Prize winner Maxwell Anderson, who also scored two New York Drama Critics Circle Awards, wrote Stars' book and lyrics. In 1924 Anderson co-wrote the World War I-themed Broadway hit What Price Glory? as well as the Raoul Walsh-directed 1926 movie adaptation of it. Anderson wrote widely for stage, screen and page. However, the prolific Anderson did not write the 1951 screen version of Cry, the Beloved Country, which co-starred Sidney Poitier and Canada Lee. The movie was clandestinely written by John Howard Lawson, who was blacklisted as one of the Hollywood Ten and reputedly the dean of the Hollywood Reds. Cry was remade in 1995, starring James Earl Jones and Richard Harris.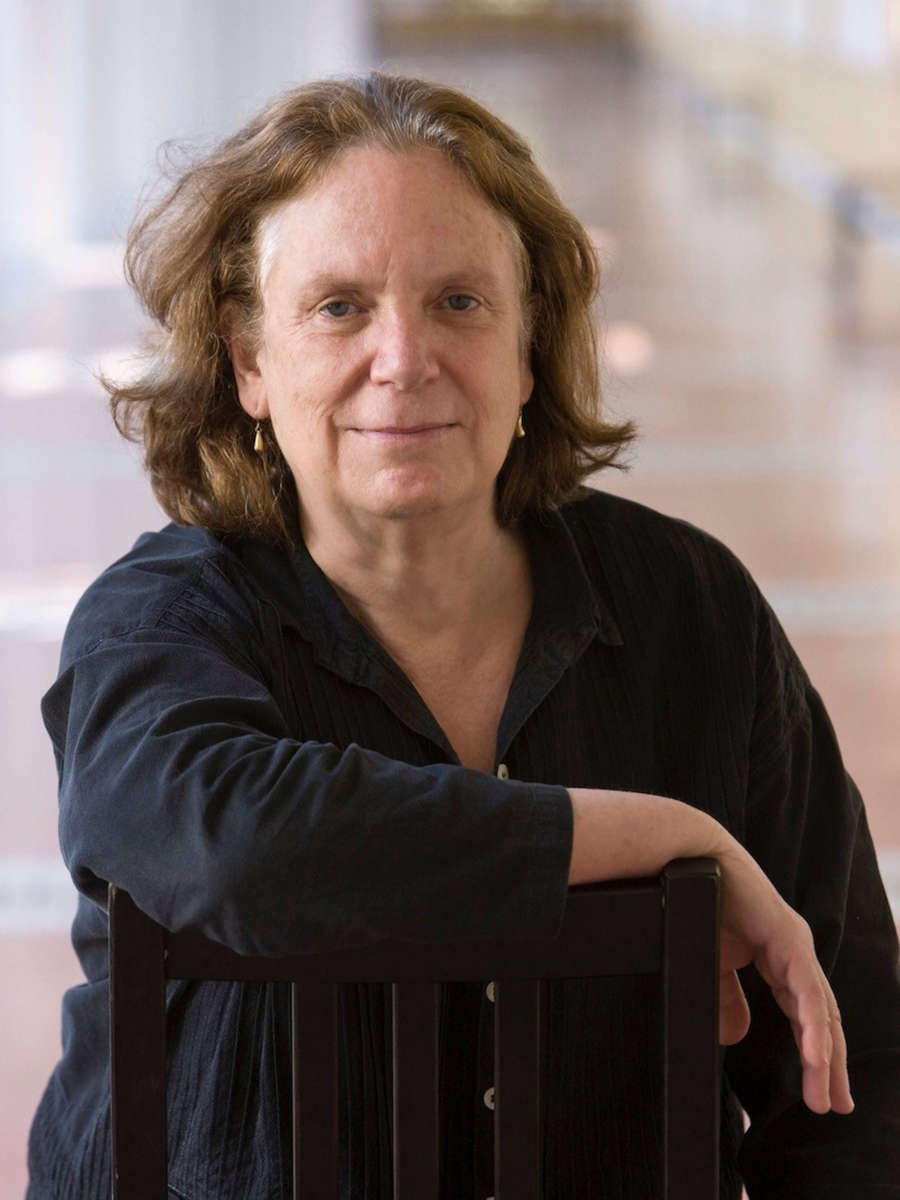 According to press notes, Lost in the Stars ​is: "the cornerstone of ​Los Angeles Chamber Orchestra's 'Lift Every Voice,' three-week, city-wide series of concerts, conversations and community engagement exploring themes of tolerance, compassion, cooperation, creativity and the power of music to encourage understanding and promote peace. Stars is directed by Anne Bogart, co-artistic director of New York City's famed theatre ensemble SITI Company, and conducted by LACO Music Director Jeffrey Kahane.  The cast features soprano Lauren Michelle, tenor Issachah Savage and bass-baritone Justin Hopkins as well as the Albert McNeil Jubilee Singers and members of SITI Company. Jonathon Heyward, assistant conductor of the Hallé Orchestra and a Julius Rudel/Kurt Weill Conducting Fellow, serves as the production's assistant conductor."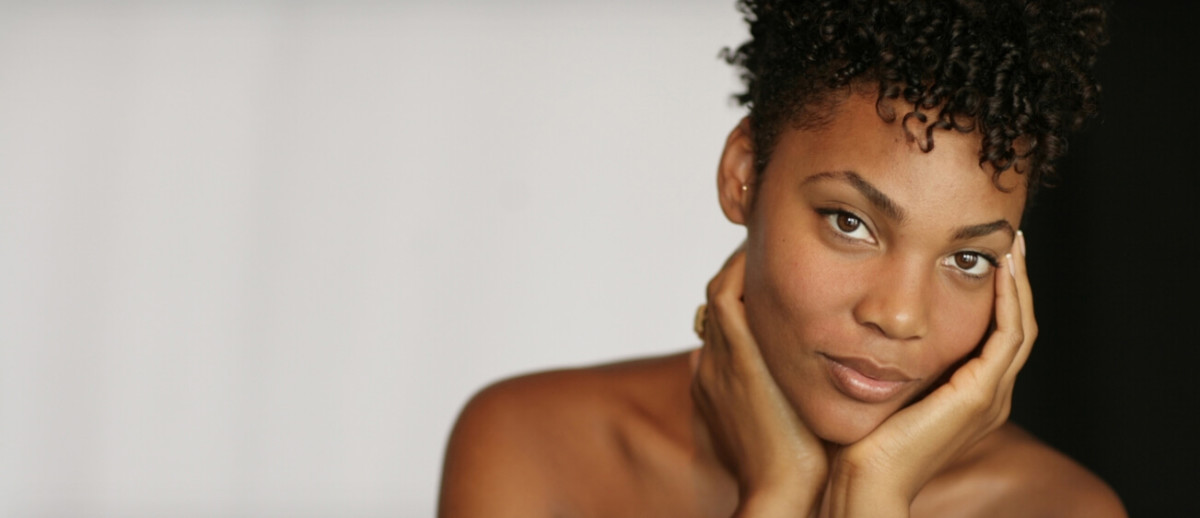 ​Although Stars ran for 300 performances on the Great White Way, according to press notes, "few places in America have ever had the opportunity to see and hear a live performance of the work because the first national tour was cancelled in protest when the producers learned that black cast members would be denied the right to stay in the same hotels as white cast members." It should be added that some audiences were segregated back then (although not in L.A., where it was last professionally performed in 1950 at the Philharmonic Auditorium, which had been located in Downtown L.A. at 5th and Olive streets).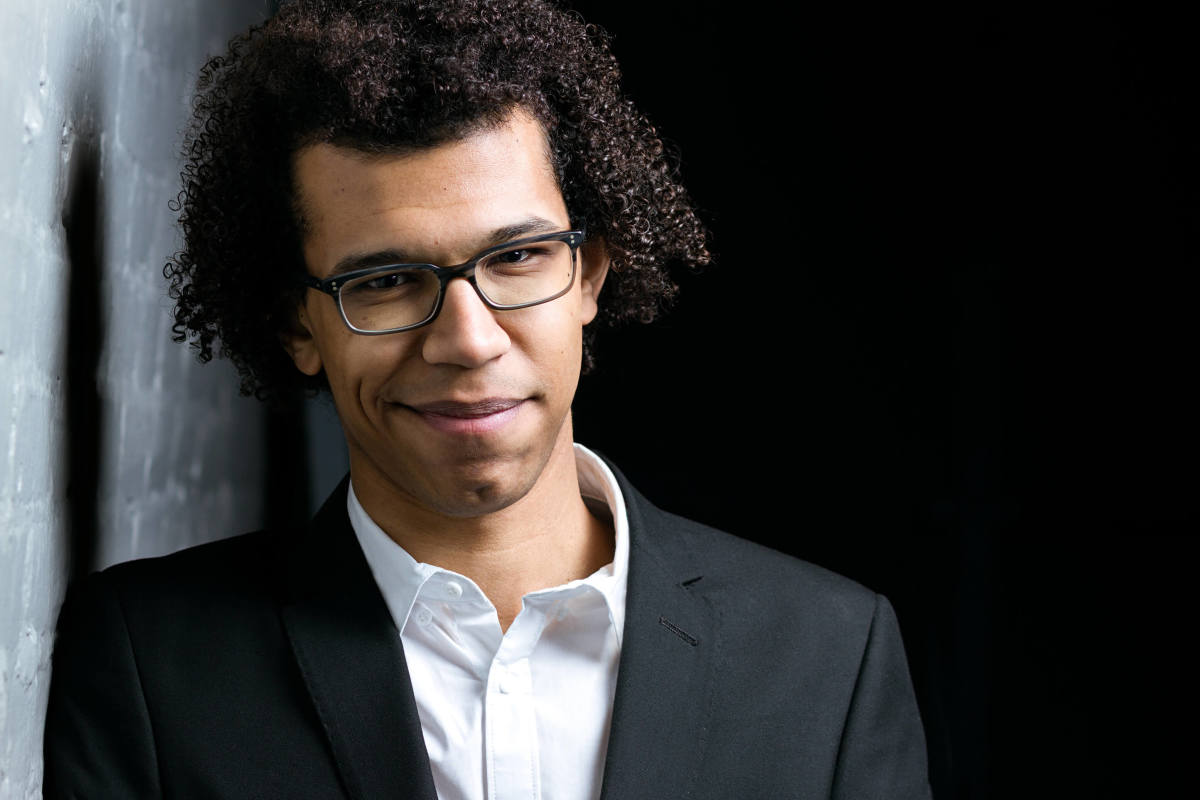 This is the first time in 67 years that Angeleno audiences are able to see a professional production of Lost in the Stars. As a big Kurt Weill fan I am really looking forward to experiencing, seeing and hearing it  myself. This show couldn't come at a more timely moment, as Trump's racist regime rises to power and millions of people around the world march against it. Weill, Brecht and Anderson may not be with us any more to create works about Trump, but we can still reach for the Stars, pardners!
​
Los Angeles Chamber Orchestra, in partnership with Center for the Art of Performance at UCLA, present Lost in the Stars at 8:00 p.m., Jan. 28 and 7:00 p.m., Jan. 29 at UCLA's Royce Hall, 340 Royce Drive, Los Angeles, CA 90095.  Information: (213) 622-7001, www.laco.org.
Ed Rampell
Click here for reuse options!


Copyright 2017 Hollywood Progressive