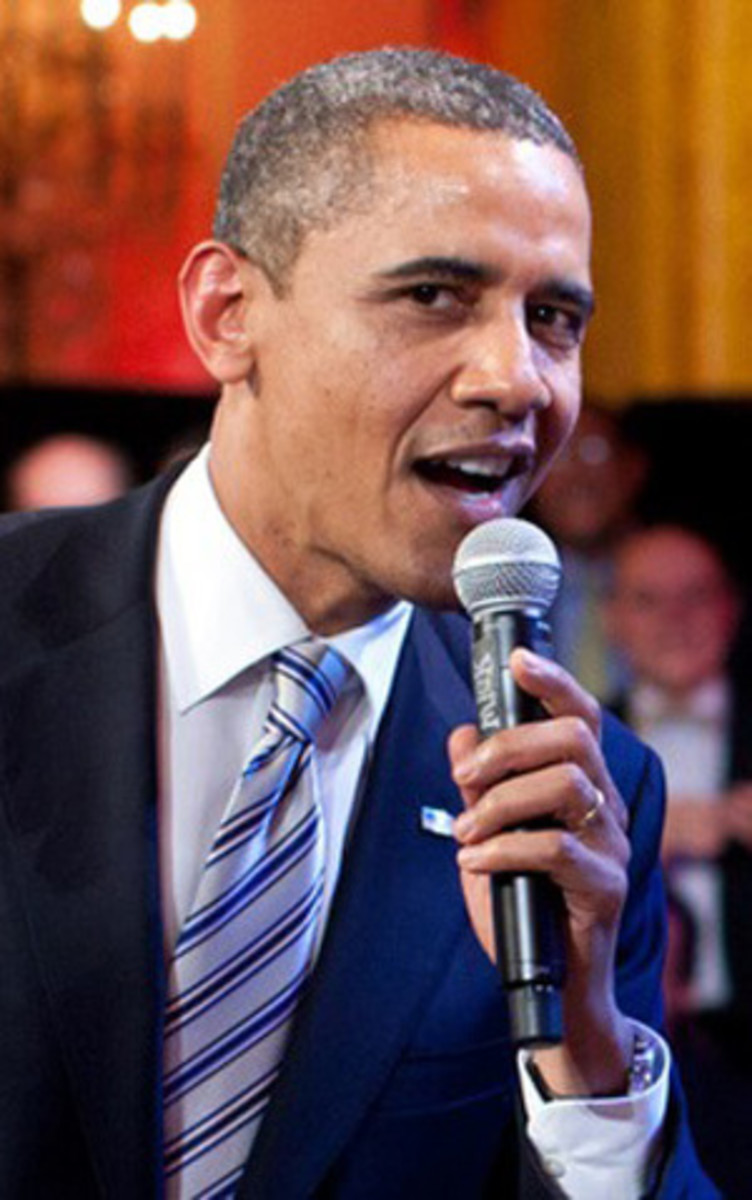 Twice convinced us we can do it
and twice they tried to prove we can't.
Got some serious pipes too.
Made us tear up at "Amazing Grace"
when there's nothing amazing about grace down here.
Grieves with the best.
Lord, we've had our share of grief these years—
guns and bombs and terrorists taken out
with imprecise precision drones,
along with an unlucky collateral town or two.
And brothers and sisters tased, choked, shot—
lynched if they thought they wouldn't get caught.
Muslim lady in hijab had her jaw broke
when someone didn't like her look
and cursed the foreign words she spoke
while swinging a mug full of frosty root beer.
But that Barack he sure can shoot hoops.
All the points he spots the Secret Service men
just disappear on the court—swoosh!—
like a red line drawn in Syria nobody's seen again.
Yet Barack he does stand-up so good
late night TV hosts turn gray as him with envy,
so you know Barack he sure can talk.
But what's up with blood spilling at Standing Rock?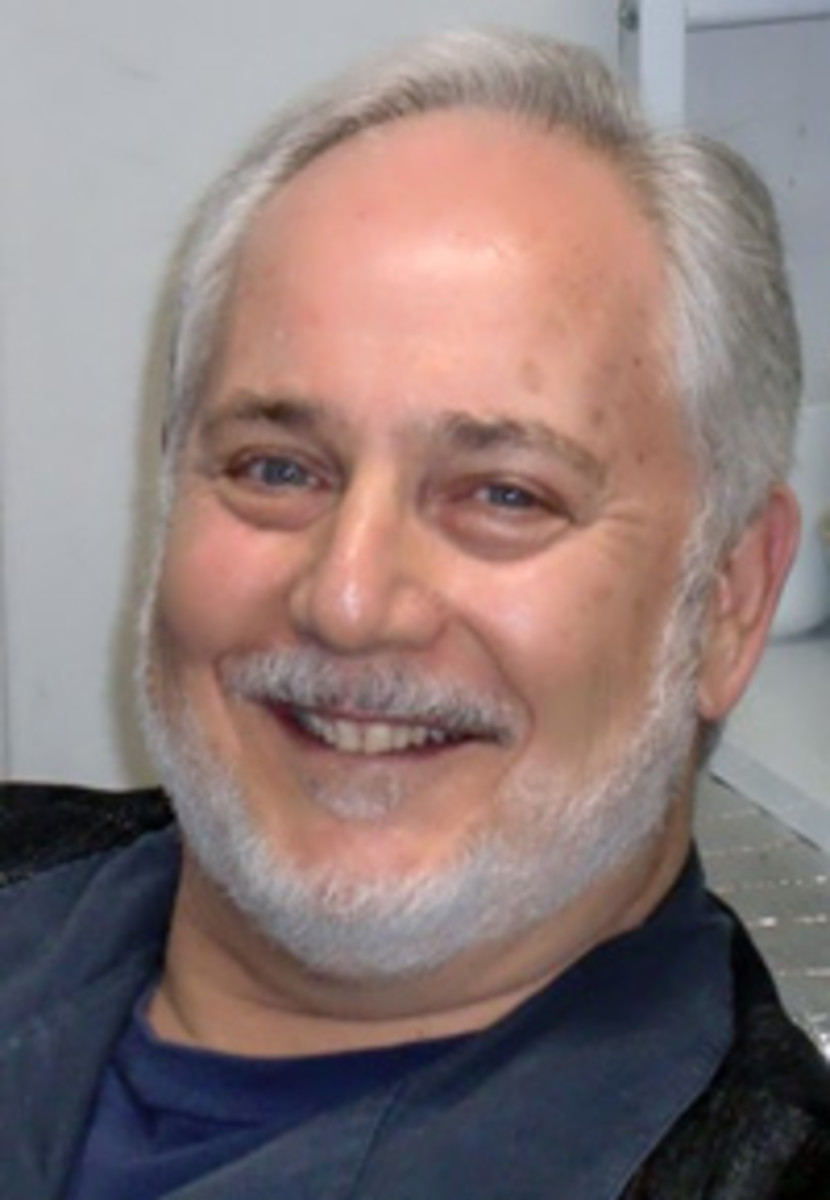 Didn't he swear he'd protect them or was he just flapping his jaw?
Pretty soon they'll sic the Donald on them
the way they did the dogs.
Stephen Toskar
Click here for reuse options!


Copyright 2016 Hollywood Progressive