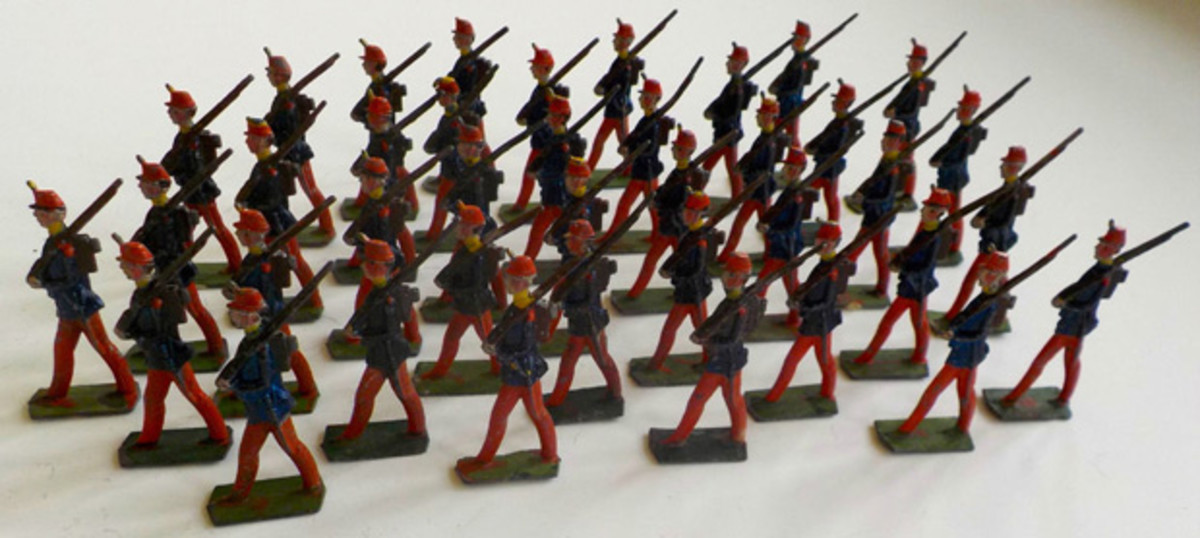 A love of violence
Like a red river
Floods the land.
Barricades of belief
Wedge in neighbors
Against neighbors.
Old scars will not heal,
rubbed raw by the fight
for cash and crowns.
Children scatter in hot
Winds, grasping for a touch,
Crying to be held.
As soldiers march forth,
Silver armor glinting
Through smoke and flame
In this our broken land;
Bright hopes but shadows,
Dreams become nightmares.
In this our broken land.
Paul Lojeski
Click here for reuse options!


Copyright 2016 Hollywood Progressive