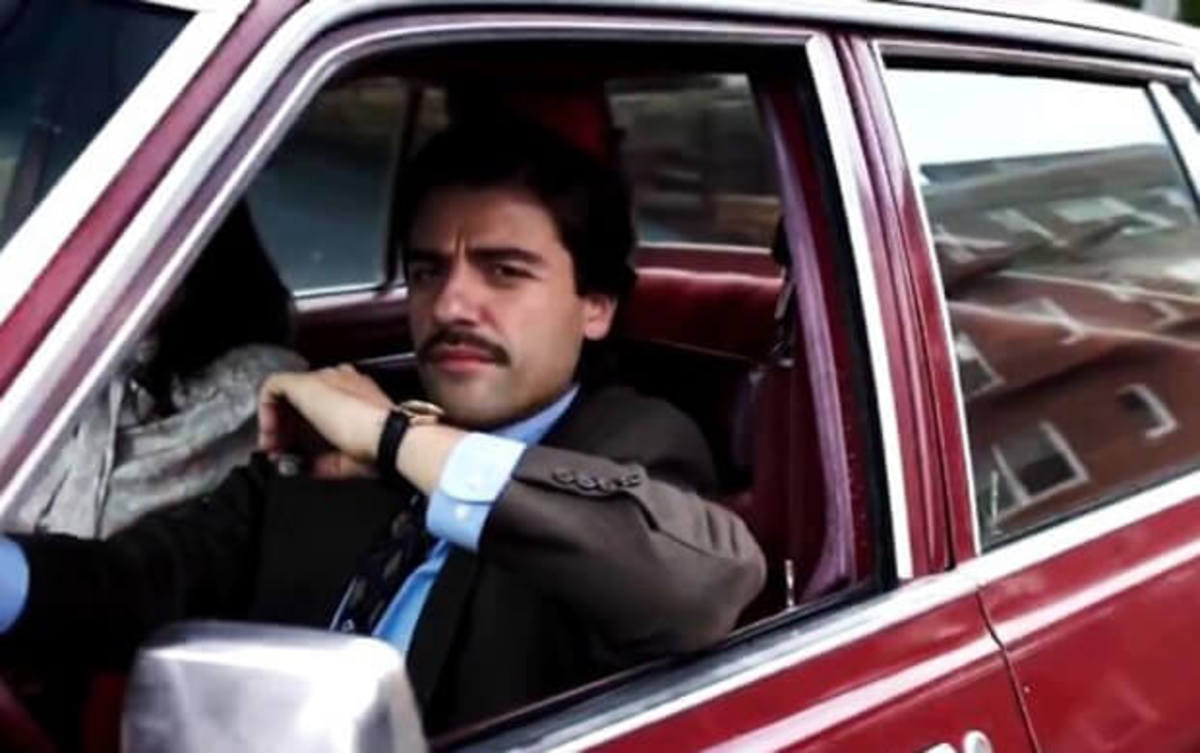 Many critics have praised Show Me a Hero, HBO's recently concluded six-hour mini-series (still available on demand until September 15). It is based on the real-life story of a public housing battle in Yonkers, New York and Nick Wasicsko, who became its mayor (the youngest in the USA) in 1987. Some have pointed out the series' insights into racial discrimination and public housing. Others have commented on its first-rate acting or the vision of its co-writer David Simon, creator of another excellent HBO mini-series, The Wire. But what affected me most deeply was the tragedy of Wasicsko (Oscar Isaac in a great performance) as mayor and then former mayor. (To avoid spoiling the ending, I'll be no more specific about it.)
Five years ago I wrote an essay in which I discussed Arthur Miller's famous tragedy Death of a Salesman (1949), and much of what I had to say about that play applies to Show Me a Hero. Nick Wasicsko is sort of a latter-day Willy Loman, Miller's tragic figure. About Willy, I quoted his son Biff about him: "He had the wrong dreams. All, all, wrong," and noted that Willy had unwise goals and values (to be a "success," to be well thought of and respected). Later, another son (Happy) says about his dad: "He had a good dream. It's the only dream you can have—to come out number-one man." On another occasion, a woman the adulterous Willy had sex with tells him, "You are the saddest, self-centeredest soul I ever did see-saw."
As in so many tragedies, a form of egoism is Willy's tragic flaw. The same goes for Nick. He has considerable charm and other redeeming qualities—he was, for example, nominated for a John F. Kennedy Profile in Courage Award for standing up for low-income housing, which many of Yonkers' white citizens bitterly opposed. But as his political fortunes wane he is angered by the failure of others to recognize the contributions he has made and he is consumed with self-pity.
As Nick's tragedy unfolded, I kept yelling at the TV screen, "Get over it, Nick. Get out of yourself. Love others!" Life is often unfair. We are often not fully appreciated by those around us. But to wallow in self-pity is self-destructive, a reflection of egoism. As I have mentioned in another essay, "If there is one key to living a good life, one simple mantra, it is love." As that lover-of-the-poor Dorothy Day once wrote: "If we could only learn that the only important thing is love, and that we will be judged on love—to keep on loving, and showing that love, and expressing that love, over and over, whether we feel it or not, seventy times seven, to mothers-in-law, to husbands, to children—and to be oblivious of insult, or hurt, or injury—not to see them, not to hear them. . . . not judge, not do anything, but love, love, love."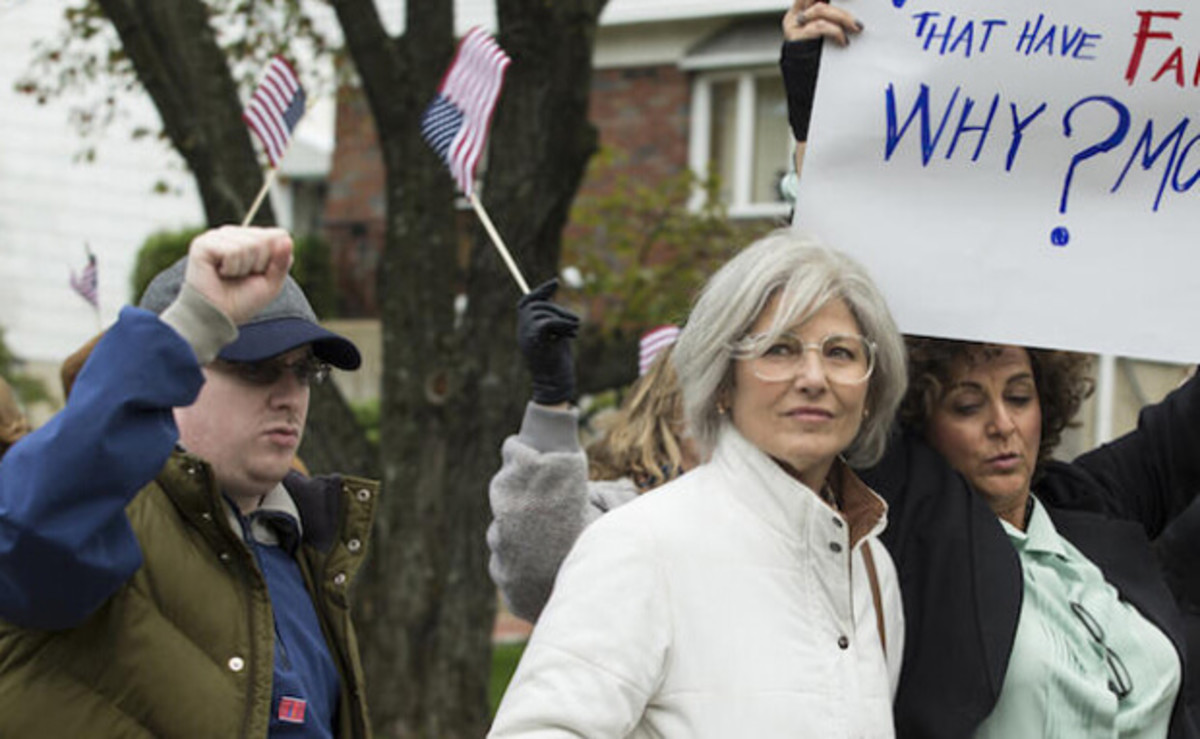 And Nick has a beautiful, loving wife (Carla Quevedo) and others, including a devoted mother, who are easy to love. He has much to be grateful for, including a law degree and a nice house. Despite his political downfall, he still has much he could offer to society. But Nick does not possess the insight or will "to be oblivious of insult, or hurt, or injury."
Unlike Nick, several others in the film increasingly turn outward to help others, and their characters mature and become more content. As Mary Dorman, who is at first opposed to the new low-cost housing in her neighborhood but then won over to helping her new neighbors, Catherine Keener gives one of the best performances of her career. And as Doreen Henderson, who goes from being a drug-addicted mother to being another community helper, Natalie Paul is also convincing.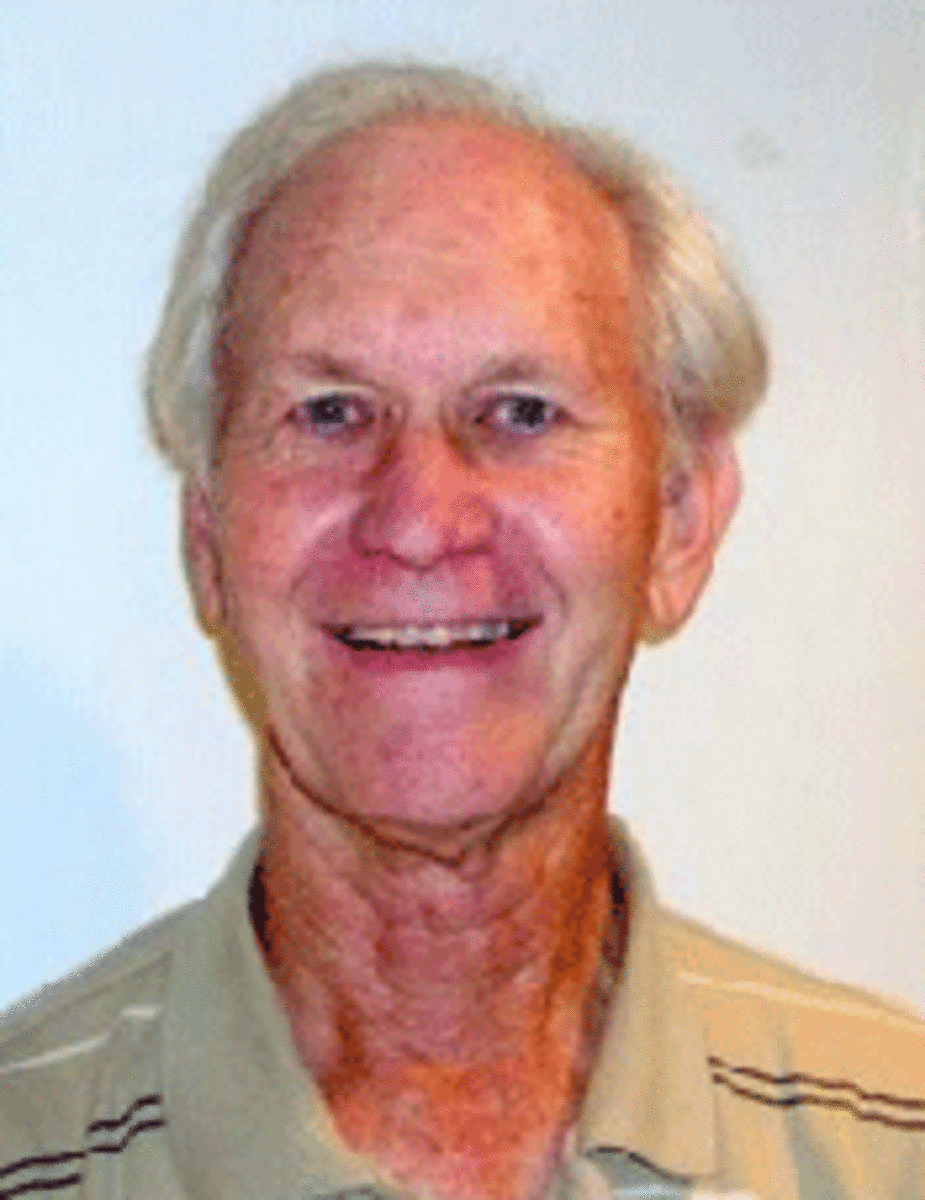 The title Show Me a Hero is indebted to F. Scott Fitzgerald's words, "Show me a hero and I'll write you a tragedy." Part of the problem is that we often make heroes of the wrong people, like many politicians and celebrities who have egos to match their fame. True heroes are more often the people who go quietly about their lives helping others, and only occasionally are they those who receive great recognition for such caring, but don't seek it, like Dorothy Day and Pope Francis. As the philosopher William James once said, success was a "bitch goddess." It is an alluring, but ultimately unsatisfactory goal. Paradoxically enough, forgetting ourselves (our egos), at least as much as humanely possible, and loving others brings much greater happiness. But as Dorothy Day also said, such love is "a hard, hard doctrine."
Walter Moss
Click here for reuse options!


Copyright 2015 Hollywood Progressive