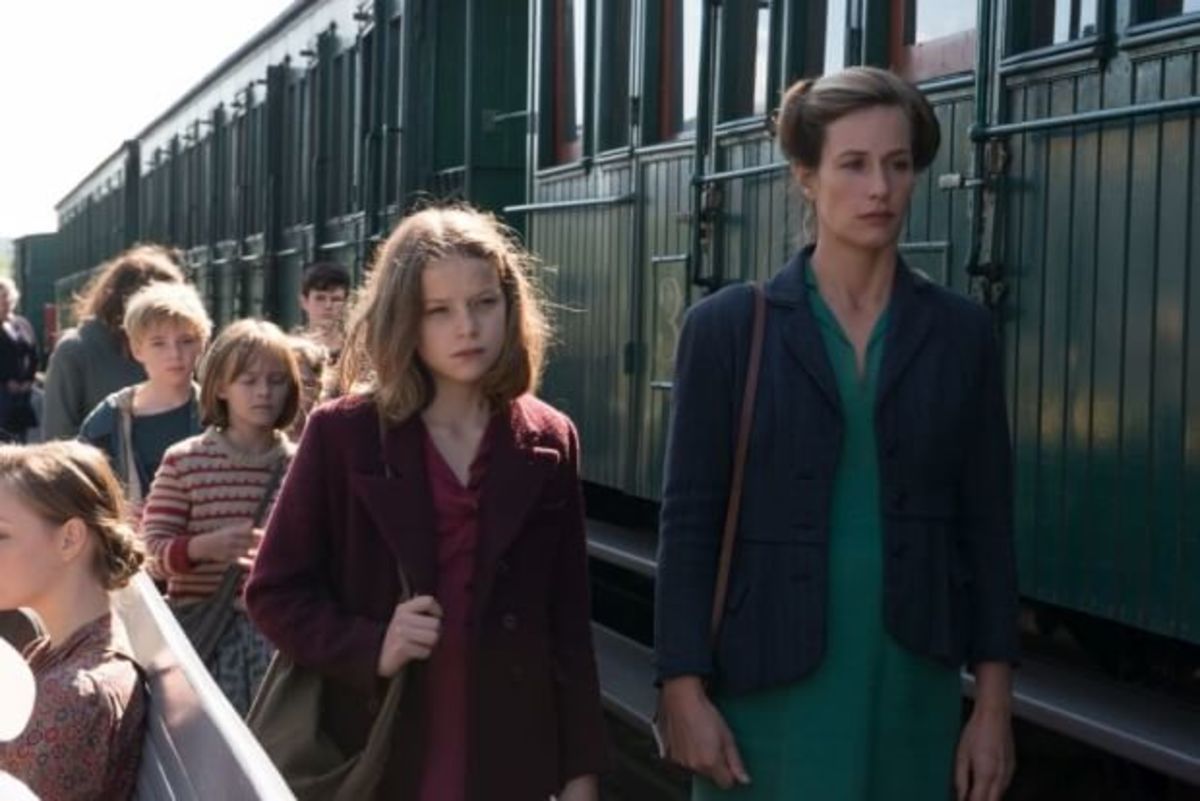 Many of the outstanding films shown at New York's Tribeca Film Festival (TCC) will be featured this year at the Traverse City Film Festival (TCFF) in northern Michigan. This is Michael Moore's progressive festival that for 11 years has featured some of the best in thought-provoking politically oriented fare.
Several of the better films have been reviewed in my previous columns, including Awake: A Dream from Standing Rock, which chronicled the standoff for Native American rights and the protection of our planet's resources; ACORN and the Firestorm which documents the right-wing orchestrated downfall of the grassroots community activist group and it's attempts to fight back; Elián, which revisits one of the most emotionally wrought struggles in the Cuban community when a 5-year old youth was found floating near death off the coast of Florida; and Manifesto, which is quite probably the most unique and creative analysis of the role of art in society featuring a stunning performance by Cate Blanchett in not less than 12 roles!
Tribeca focused on biographies this year and a few of them are also being shown in Traverse City.
The famed police whistleblower, Frank Serpico, is featured in his very own documentary, where he sets the record clear about his involvement in exposing police brutality and corruption. Although not necessarily a political film, Gilbert, provides an absorbing high level of entertainment telling the real-life story of the caustic comedian, Gilbert Gottfried, who surprisingly leads a relatively normal life with a loving and dedicated wife and two children that love him to death. His podcast has become of the the most popular online.
A strange twist on the gangster film, Mr. Long directed by the amazing SABU (Kanukake) tells the story of a hit man from Taiwan who ends up in Japan and befriends a young boy whose mother is an addict.
Among the many great narratives screened at Tribeca and scheduled here, a few that stood out were The Divine Order about the 1971 Swiss feminist movement, which won the Audience Award at Tribeca and Fanny's Journey about young French Jews being hustled out of France before the carnage began. A strange twist on the gangster film, Mr. Long directed by the amazing SABU (Kanukake) tells the story of a hit man from Taiwan who ends up in Japan and befriends a young boy whose mother is an addict. The stylish thriller breaks new ground in storytelling. And Newton addresses the flawed Indian electoral system, showing that you can make every attempt to have a free and fair election but there'll always be something to prevent it. Here it's the local militia fighting the Maoist insurgents, and who felt it was less important to vote than keep the rebels at bay. Elections don't always create democracy.
Four documentaries from Tribeca will also appear at Traverse City and present a wide range of topics:
True Conviction is a stunning tribute to 3 exonerated prisoners who take on the challenge to free other wrongfully charged prison inmates. Wasted! The Story of Food Waste is the shocking revelation of how $218 billion worth of food is thrown out every year, more than one-third BEFORE it even reaches the table! I Am Evidence reveals how police department rape kits used to determine sexual assault have been stored and forgotten in large warehouses in big American cities like Detroit, showing disrespect to women victims; and Death and Life of Marsha P. Johnson studies the tragic death of a New York transgendered woman ruled a suicide, but through tenacious activism in the LGBT community the real truth is revealed.
Two of the highlights that premiered at the Toronto International Film Festival (TIFF) and that I reviewed here earlier are also being screened in Traverse City. All Governments Lie: Truth, Deception, and the Spirit of I. F. Stone  still another stunning tribute to the man that symbolizes investigative journalism, and here features many of the writers who have carried on his legacy. And I Am Not Your Negro which has become one of the most successful docs about African American history, celebrating the life and writings of the great author and activist James Baldwin, and directed by Raoul Peck, now one of the leading fearless progressive filmmakers.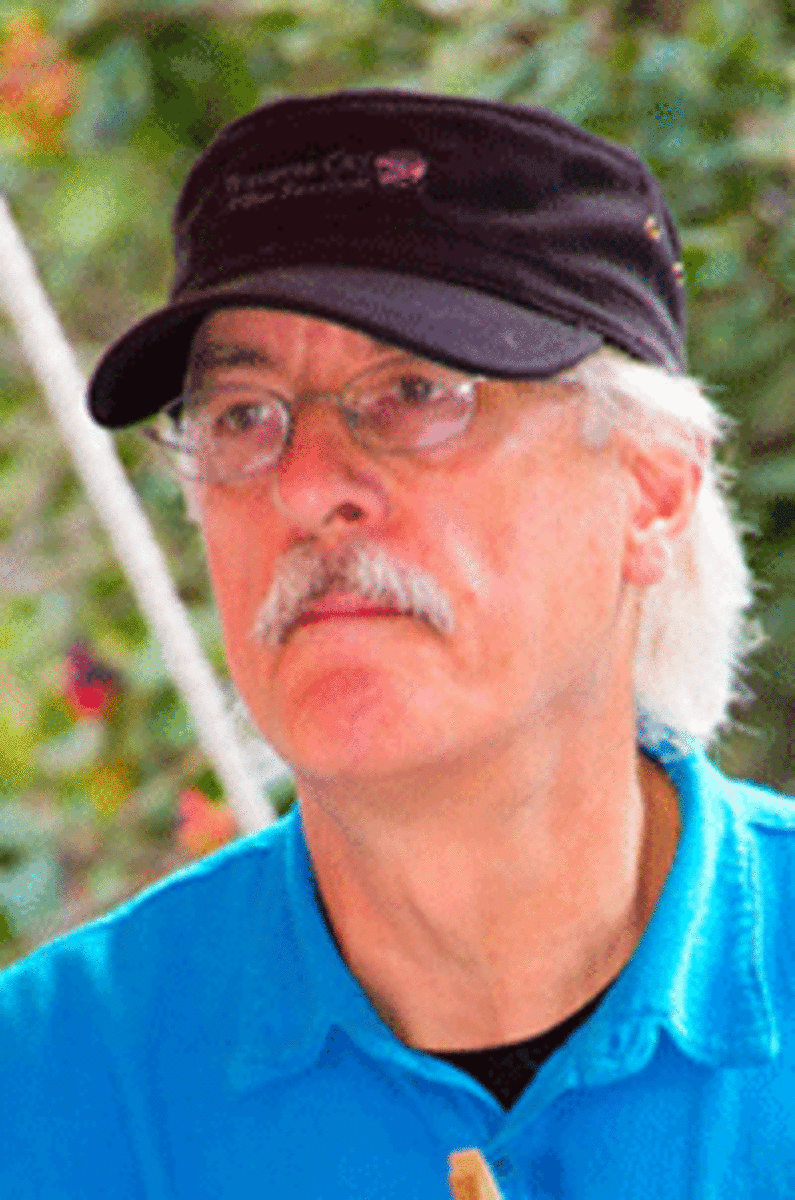 But the sure-to-be highlight of this years Traverse City Film Festival will have to be the premiere of Peck's newest film, The Young Karl Marx, a narrative about one of his most significant personalities who has NEVER had his personage in any English language film. This is sure to be a treat and something to look forward to for all progressive filmgoers.
Bill Meyer
Click here for reuse options!


Copyright 2017 Hollywood Progressive