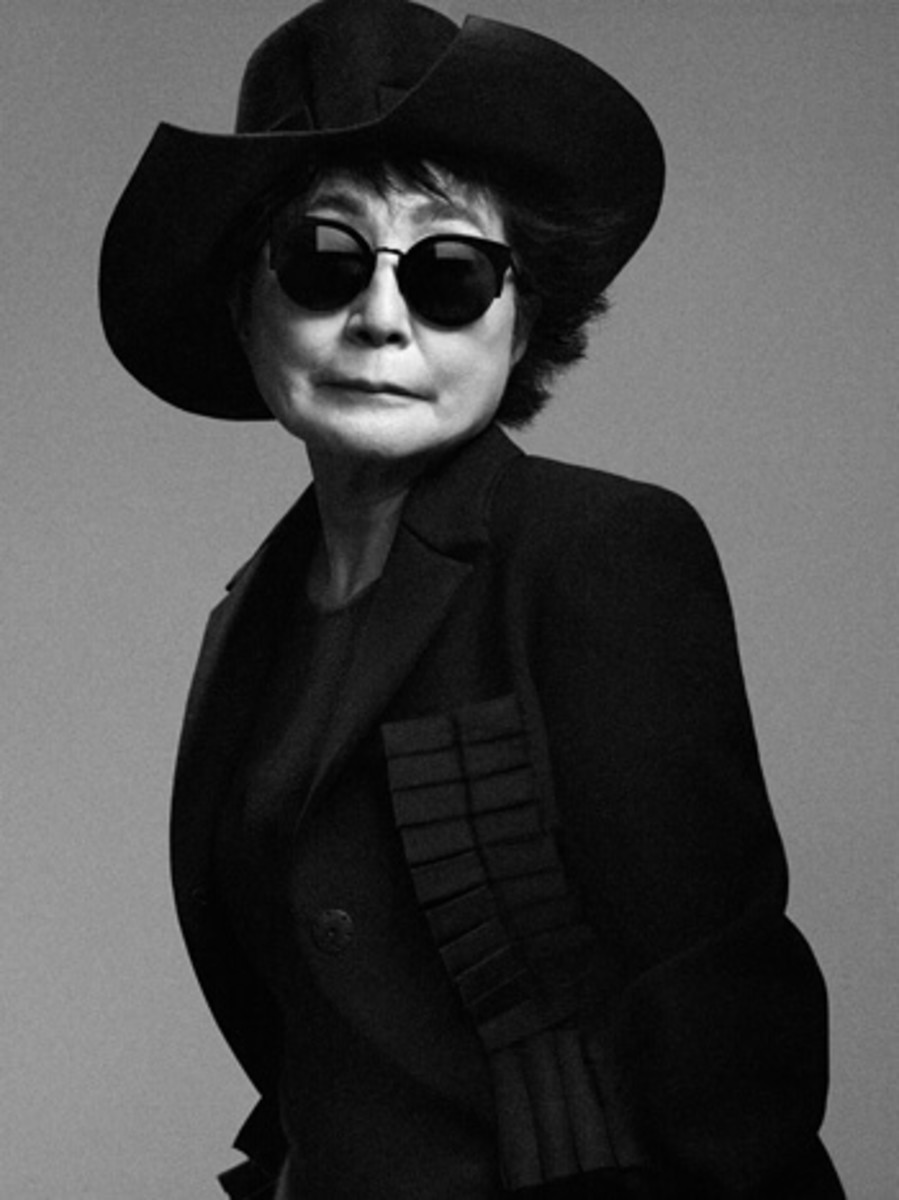 News break: Yoko Ono
gets song and music credit
for the hit, Imagine.
48 years after its release,
without ever being
acknowledged or paid
a dime. John Lennon said,
"But those days I was
a bit more selfish, a bit
more macho and I sort
of omitted to mention
her contribution." Sort
of? Ain't that how mens
do? All ego, fist and balls.
Imagine that.
Paul Lojeski
Click here for reuse options!


Copyright 2017 Hollywood Progressive