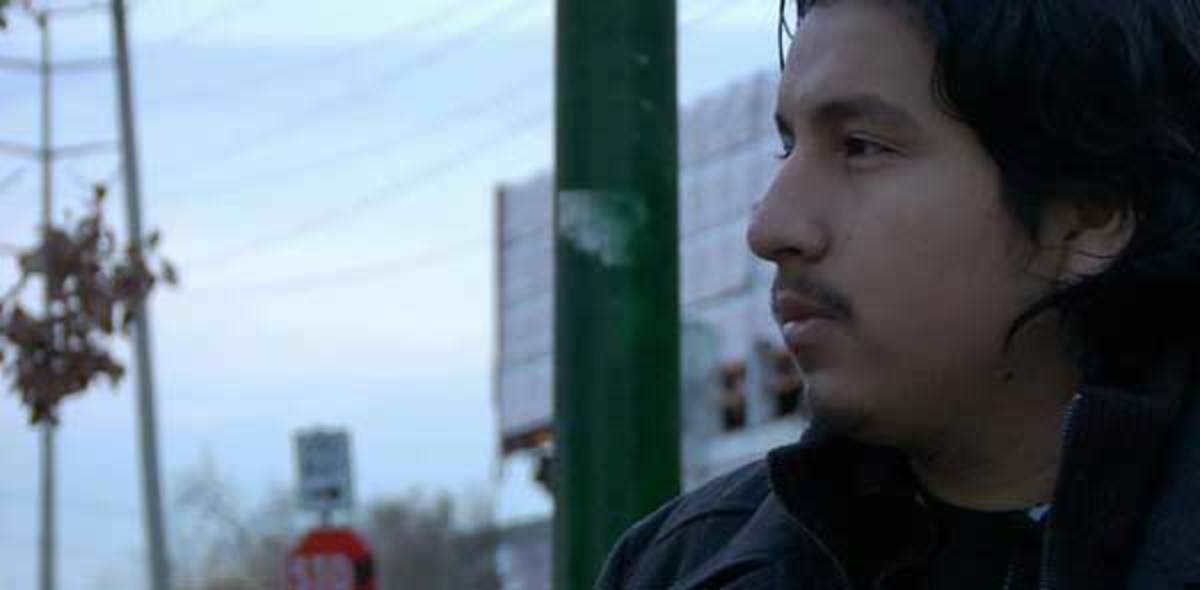 The increasing amount of young people in the US experiencing homelessness, including school age children, is nothing less than a national crisis. Yet often times these homeless youth, sleeping in parks and cars, couch surfing, staying in hotels or other very temporary and often unsafe places, go unseen. They go unnoticed. But now with the national release of a new documentary film, The Homestretch homeless youth are finally being seen and heard.
The Homestretch chronicles the lives of three homeless youth in Chicago, Roque, Kasey and Anthony, as well as various social service agencies working with homeless youth, including the Chicago Public Schools. The film is a powerful testament to both the struggles and triumphs that homeless youth experience. It is an honest and empathetic look at what these youth go through daily and shines a light on their remarkable spirit and ability to keep going.
The film's particular focus on education really highlights the role that both education and public schools play in the lives of youth experiencing homelessness. With the surge of homeless youth across the nation, often times public schools and particularly teachers and social workers are on the frontlines in identifying, supporting and connecting unstably housed youth with resources. Furthermore, the educational success of youth experiencing homelessness, while extremely challenging, should not be overlooked. For often it is education that can open doors and provide opportunities for youth to break out of the cycle of homelessness.
Yet what is most special about The Homestretch is that it puts a voice, a face, a family and a community to the national crisis of youth homelessness. It humanizes the over one million homeless youth in our nation. It reminds us that the Roques, the Kaseys and the Anthonys are more than just a statistic. And they are more than their circumstances or past experiences. They are passionate, resourceful, courageous, determined, funny, hardworking, forgiving, compassionate and resilient. They are truly extraordinary.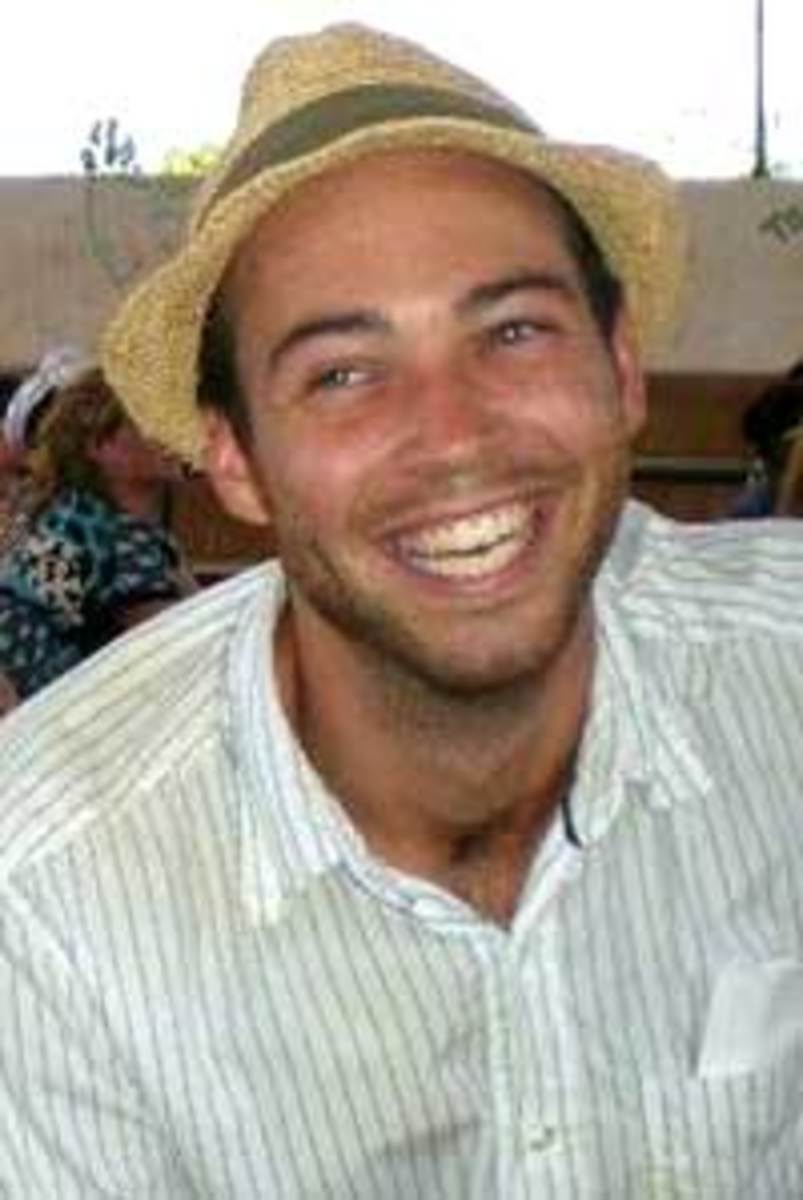 And now it is time for us to be extraordinary. It is my hope that The Homestretch and more specifically the stories of the youth in it, will help to spark a national movement to end youth homelessness. A movement that will help to bring youth out of the shadows and into safe and stable housing. Showing them they are wanted, that they belong. That they are valued. A movement that shows youth experiencing homelessness that we see them, that we notice them.
Frank McAlpin