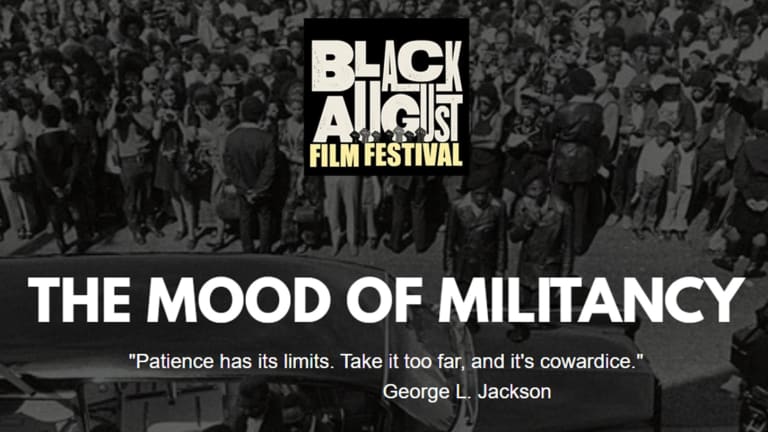 Black August Film Festival
The Pasadena African American Film Foundation (PAAFF) is hosting the 2022 Black August Film Festival
The Pasadena African American Film Foundation (PAAFF) is hosting the 2022 Black August Film Festival on Saturday, August 13th at Boston Court Pasadena.
The festival welcomes films from all over the world that center the social and economic issues of the oppressed.
Black August is an invitation to reflect on the history of the Black freedom struggle, to celebrate those who have come and gone before us, and to commit to continuing this fight for justice and liberation until we win.
The month of August is also rich with the history of Black resistance outside, from the Haitian Revolution to the Watts rebellion and the Ferguson uprising - Black August is a reminder of the power in unity, and a mandate to continue the joint struggle.
Films from eight countries have been submitted, and there will be a foreign film block at the festival.
The Black August Film Festival is unique in its make-up. This event will be for the conscious-minded individual who wants a world perspective of struggle and social barriers.
In this first season, we will be showing 30 impactful films that cover everything from gangs to rebellions, oppression to triumph.

SEE FILMS AND SHOWTIMES HERE TICKET INFORMATION

Sponsored by the Pasadena African American Film Foundation (PAAFF) whose mission is to teach teenagers the process of filmmaking from conception to completion. Also, to provide local filmmakers access to the tools needed to make quality projects. Also, we produce films that deal with local historical content.