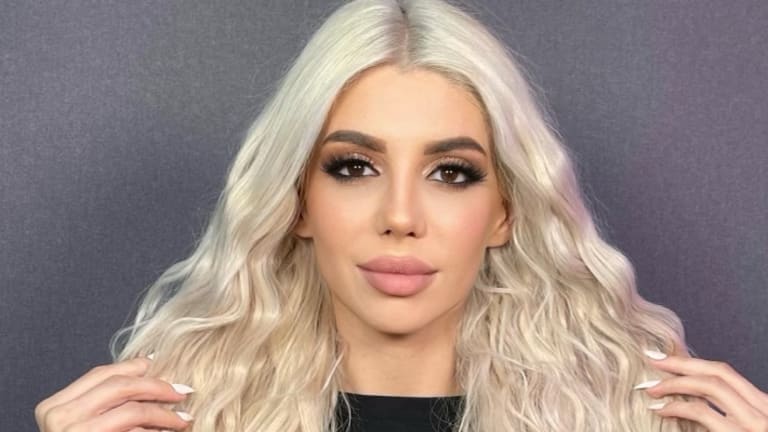 Ella Madatyan: New American Bakes Her Way to Success
As the owner of five Papillon Bakeries in Los Angeles, Ella Madatyan uses her business success and relationship struggles to mentor other women facing similar challenges.
These days when immigrants are all too often vilified by hate groups, Ella Madatyan's blossoming business career demonstrates the contributions America's newcomers can make. Now a single mother raising three children, Ella already owns five Armenian bakeries in Los Angeles, with more outlets coming, and is about to launch a clothing line to help her open a nonprofit organization to support domestic violence victims.
Coming to America with her family when she was four, she watched her father open business after business, often financed with little more than his own sweat equity. The family settled in Glendale, California, a suburb of Los Angeles that is the home for 80,000 Armenian-Americans, the second largest number in the world outside of Yerevan.
Fascinated by what she saw at her dad's various ventures, she developed a huge interest in business, which soon led to marketing studies in college.
Then, in 2008, halfway through school, her father asked her to step in to run one of his businesses, which was on the verge of failing. Ella jumped into the turnaround project with both feet. That first business, Papillon Bakery, became the cornerstone of her burgeoning empire, which now includes five thriving outlets in North Hollywood, Northridge, Hollywood, and two locations in Glendale.
"My goal is to launch two more locations by the end of next year," Ella says. "I love to work. It doesn't matter what the job is, I try to do the best I can in everything I do."
Her bakeries serve traditional Armenian pastries such as ponchikis, perashkis, borek, and Armenian pizza, in addition to other national favorites—empanadas, churros, and napoleons.
Ponchikis—a tasty Armenia favorite with Papillon's many repeat customers—are similar to doughnuts filled with vanilla custard, Nutella, or jam. "But I put my own twist on everything we bake," Ella says. "And me and one other person are the only ones who know what goes into our ponchikis."
Ella uses her large Instagram following to share posts about all the new cravings her bakers create, attracting a large celebrity clientele to her bakeries—including fellow Armenian-American Kim Kardashian. Ella and her team are forever concocting new recipes or putting twists on traditional ones.
Now that her businesses survived the worst of the pandemic, Ella is looking to franchise her bakeries and focus on developing women business owners.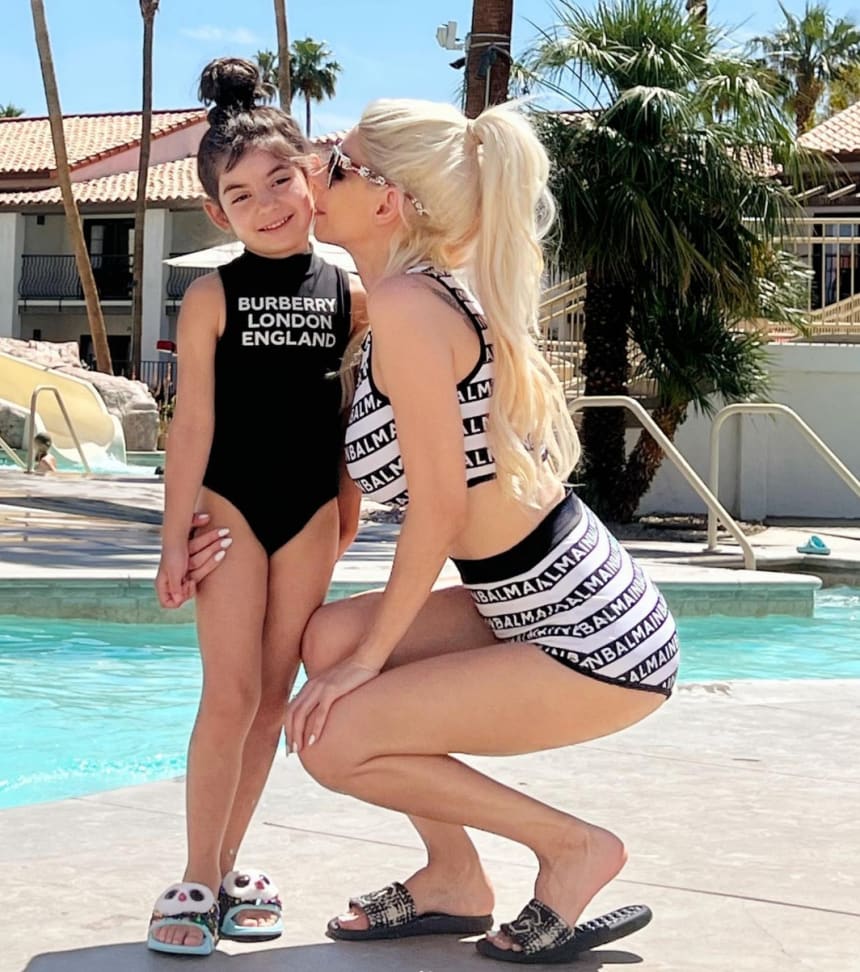 "It's really hard for women to succeed," she says. "And I want to give younger generations hope from my example."
But even the sweetest cherry has its pit.
After Ella's eight-year marriage ended with a very public divorce, she found herself raising her three children as a single mother while balancing her growing business responsibilities, experiences she uses to help other women escape toxic relationships.
"Even having financial means and my family's support, it still took me a long time to get out," she says.
As she recounted some of her relationship travails on that very active Instagram account, women who found themselves in similar difficulties would seek Ella's advice.
"There has to be a reason why I went through everything I did," Ella reflects. "Maybe that's it."