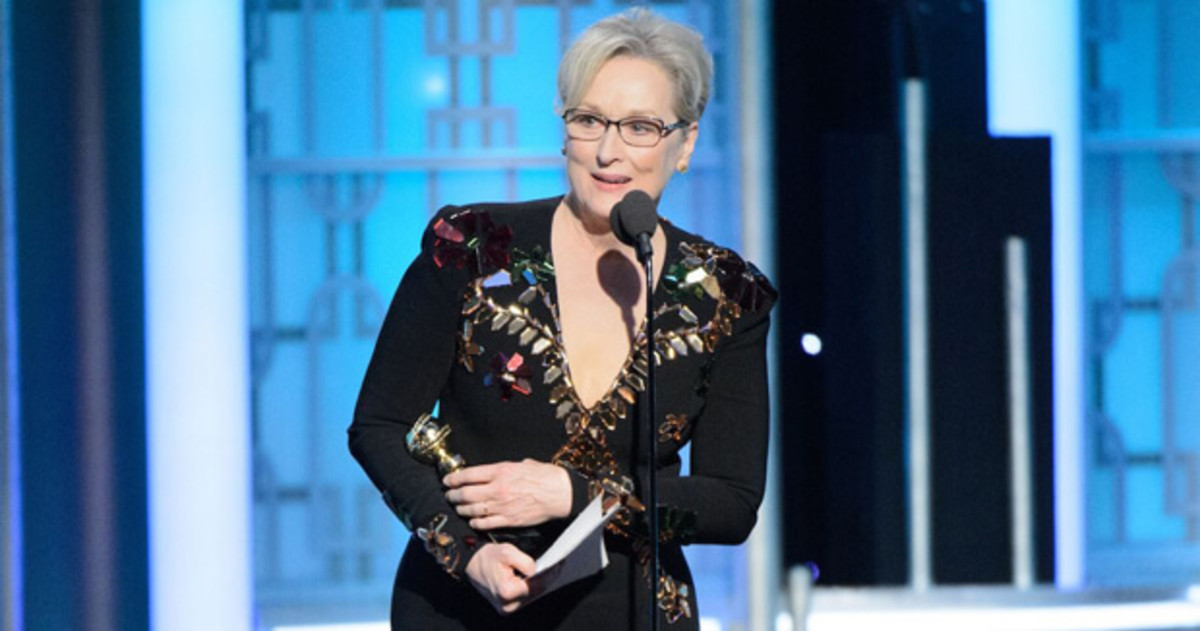 I remember an article about trends in the late 1940s. I can never forget this article, because it tells of a remarkable era in the fashion industry where artists, elitist, and commoners dumped their luxurious lifestyle to conform to utilitarianism.
At the peak of the World War II, women traded their faux fur to standard dresses with same patterns, while men no longer depended on custom suits because more comfortable, cheaper shirts and uniforms made more sense to wear.
The glamorous world of Hollywood didn't escape the wrath of economic depression. The limited access to fabrics and high-end materials forced celebrities to downgrade their wardrobe to make do with what is available at that time. It's funny, yet amazing how fashion changes to adapt to the things happening around us.
Progressivism in Hollywood Fashion
Hollywood fashion today is a cry from the past. It is no longer simple rather more glamorous and extravagant. Celebrities spend thousands of dollars to purchase an outfit that regular folks may never afford in their entire lifetime. The need to show opulence overpowered simplicity, but not only that has changed.
When I watched Meryl Streep gracefully deliver her speech in the recent Golden Globes, I can't help but admire how she bravely gave us a piece of her mind. She looks stunning in her Givenchy haute couture dress that night, but it's her substance, and realistic views of our current government made her stand out.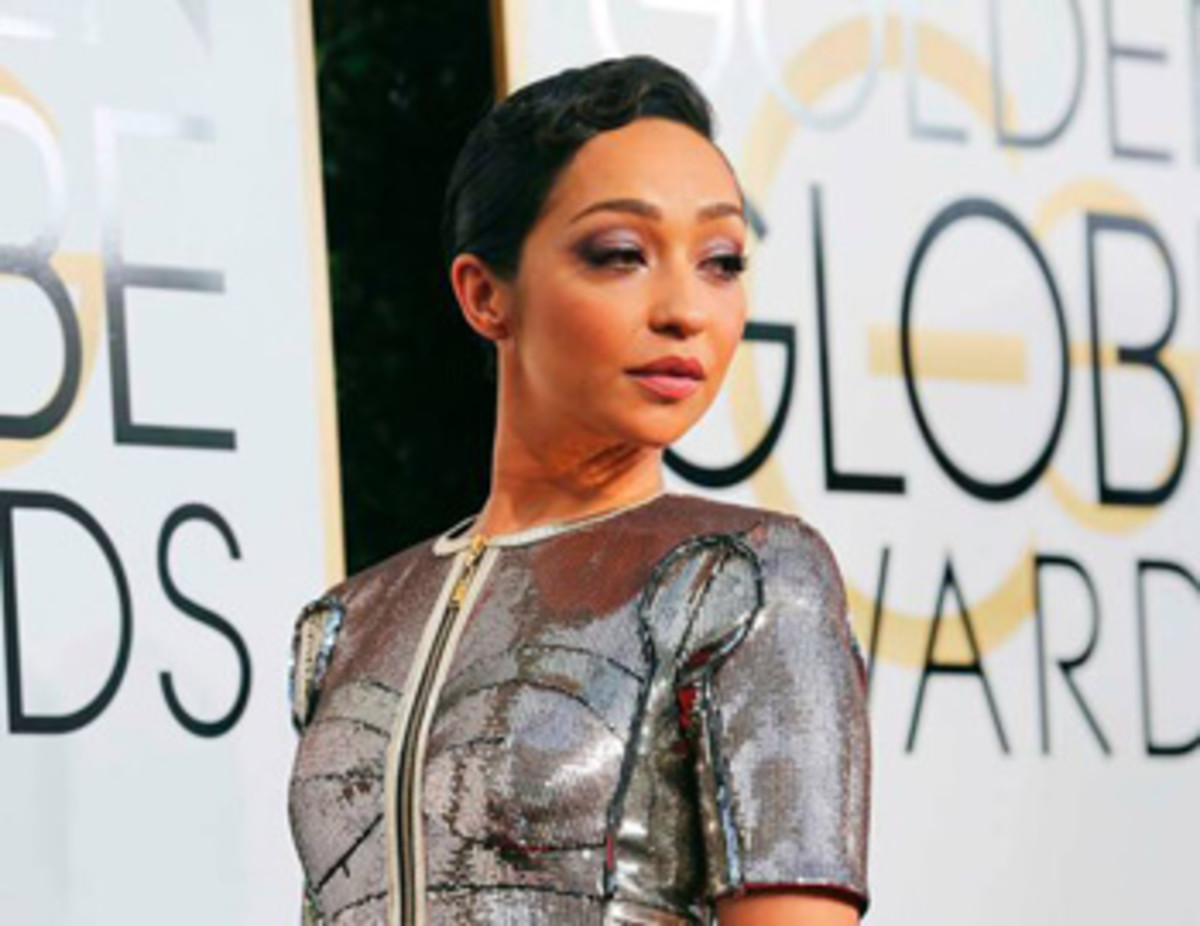 As an A-list celebrity, she not only endorses an excellent taste in fashion but also advocated the right to equality that holds no religion, gender or race. She's not alone in the battle to make a nation better. Other celebrities also express their advocacy through their choices of clothing.
The "Loving" actress Ruth Negga also graced the Academy Awards red carpet with her vibrant Valentino dress, but what catches our attention is the Blue ribbon pinned close to her heart. The fashion accessory represents A.C.L.U which stands for American Civil Liberties Union, an organization that fights the discrimination and banning of refugees and immigrants from seven Muslim countries. Other famous celebrities like Karlie Kloss and Lin-Manuel Miranda also wore the Blue- ribbon pin, while Ava DuVernay wore a gown made by a Lebanese designer as a sign of solidarity to the Muslim community.
Aside from expressing political views through fashion statements, Hollywood celebrities also dress up to spread awareness of other advocacies for health and gender equality. Emma Stone and Dakota Johnson, for example, were spotted wearing a white pin on their lavish dresses to support Planned Parenthood, an organization that aims to provide reproductive health services to women.
When it comes to the desire for social reform, celebrities are no different. Everyone wants change. In fact, we are all hungry for it. The latest fashion trends are no longer designed only for aesthetic. Rather it has been used a platform to create powerful statements to encourage and promote unity to achieve common advocacies.
Marie Miguel