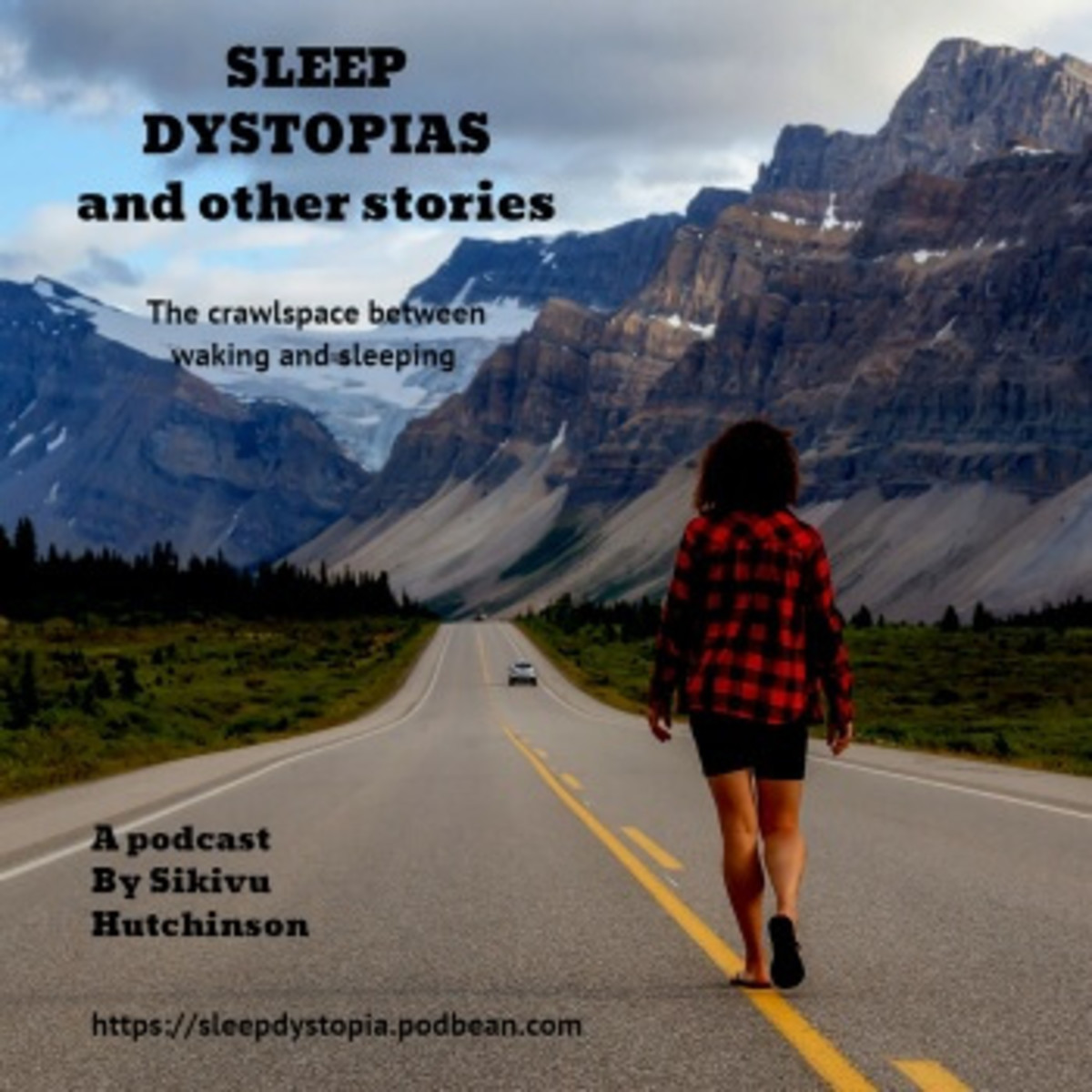 A new short story, speculative fiction and sci fi podcast from the third rail.
Episode 1: A woman with fatal insomnia meets two time traveling strangers on the California I5 freeway in the wake of the U.S.' invasion of Grenada in 1983. Featuring Cydney Wayne Davis, Heather Aubry and Sikivu Hutchinson.
"There was a whole sub-industry of airplane part junkies looking for the crown jewels of a black box, a control wheel, and a radar display from doomed cockpits.
On Spotify, Podbean and coming to Itunes
Pleasant Dreams.
Sikivu Hutchinson
BlackFemLens