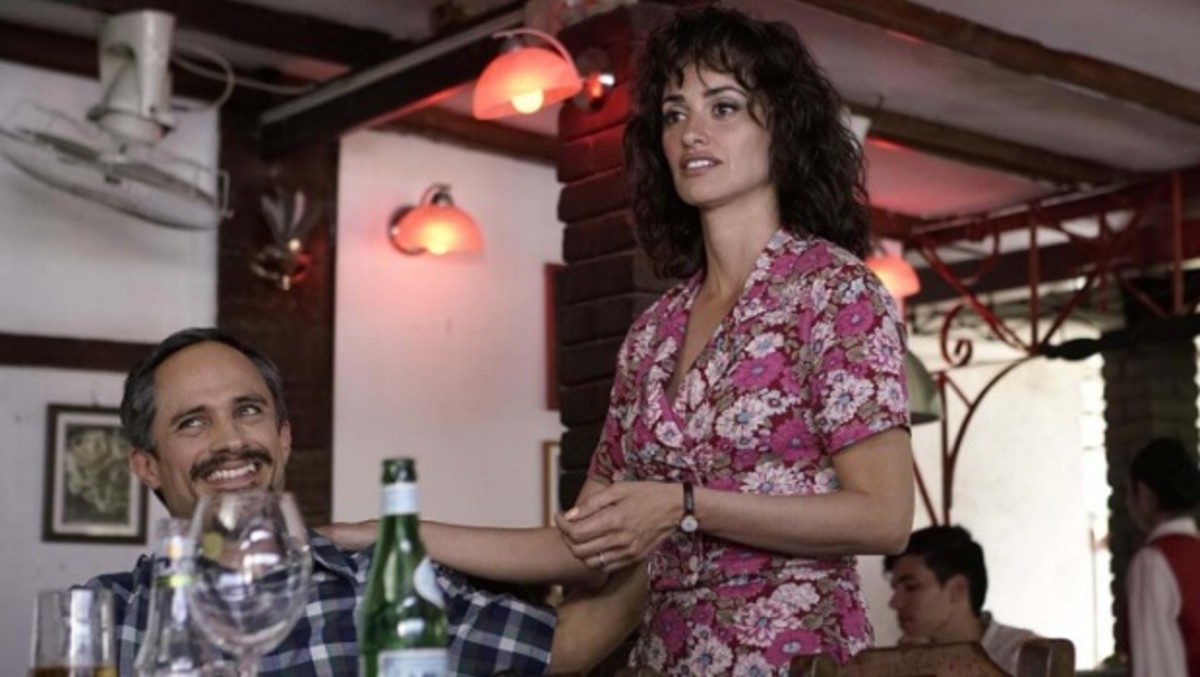 Cuba, plagued by endless US boycotts and sanctions, has little money left to sustain and develop their cultural exports. Films coming from Cuba dubbed or subtitled in English are becoming a rarity at film festivals in the US, even though there is still world interest in what's going on in Cuba. Instead, other countries are filling the void with co-productions. Two films shot in Cuba were featured at the Toronto International Film Festival this year.
The French-Brazilian-Spanish-Belgium co-production, Wasp Network presents the true story of the famous Cuban Five, deemed terrorists in the US but heroes in their homeland. In the early 90's, René González, a Cuban pilot, steals a plane and flees the island, leaving behind his beloved wife and daughter. He starts a new life in Miami. Other Cuban defectors soon follow and start a spy network called WASP with the real intent of infiltrating the violent anti-Castro organizations responsible for terror attacks on the island. Famed French director, Olivier Assayas (Irma Vep, Carlos the Jackel), works with accomplished actors including Penélope Cruz and Gael García Bernal, helping to flesh out the story that most Americans know little about. Most are aware of The Cuban Five's unwarranted charges of murder and espionage resulting in decades of imprisonment, but little is known about the inner workings of the group that fought terrorists and saboteurs embedded in the Florida Cuban community, and the heartbreak of loved ones from broken families who suffered as a result of men who were willing to risk their lives to serve their country.
It's refreshing to hear the story from the Cuban side, which instead justifies the shooting down of planes that were heading to Cuba to commit sabotage, attempting to create panic and resulting in deaths of innocent Cubans.
It's refreshing to hear the story from the Cuban side, which instead justifies the shooting down of planes that were heading to Cuba to commit sabotage, attempting to create panic and resulting in deaths of innocent Cubans. Based on The Last Soldiers: The Story of the Cuban Five, by Fernando Morais, the film offers an opportunity for those who followed the Cuban Five through years of imprisonment and eventual heroic return to Cuba, a chance to feel closer to the story and its protagonists. With privileged access to Cuba for filming astounding aerial shots of Havana, Assayas once again offers the film world a rare and dramatic story most others wouldn't get near.
The honest and touching semi-autobiographical drama, August, takes place in 1994 during the harshest economic times in Cuba. With a mass exodus on anything that would float in the sea – with many not reaching their destination – Cuban society and families were broken up as hopelessness was setting in. A young teen named Carlos however tries to live a normal life with his family, attending school, falling in love for the first time and hanging out with his friends. But as he sees the crisis unfolding – family members suddenly disappearing, people heading to the beach with home-made rafts, losing his girlfriend and eventually his own father to the exodus, and the tragic loss of his beloved grandmother whom he took care of, Carlos makes a fatal decision that almost cost him his life. It's a sympathetic and social realist film that addresses the harsh realities of the time. Armando Capo's feature debut co-produced with Costa Rico and France, displays compassion for the Cuban people and is reminiscent of the 2002 Oscar nominated doc entitled Cuban Rafters, a powerful film that humanistically chronicles the difficult times of the 90s in Cuba that resulted in forced human migration.
There were many films from Latin America at TIFF this year, but one that stands out for it's sheer joy of 'beating the big shots,' is the Argentinian comedy caper, Heroic Losers. Starting from the motivations exemplified in the classic 2004 Canadian doc, The Take, a group of friends and neighbors pool all their savings to take over a closed factory hoping to create jobs and revive the economy of their small town. They deposit all their money in the bank the day before the famous economic crash, and instantly lose it all. But they find out an unscrupulous banker and lawyer knew about it ahead of time and stole all their money before it was deposited. The rest of the film is about the hilarious and extreme measures they take trying to get their stolen money back that is stored in a well-fortified underground vault way out in the country. One crazy plan follows another as they eventually blow up the town's power grip and destroy some vehicles in the process. It's a warm hearted anti-bank, anti-corporate comedy praising collective action and the joy of fighting for justice, and also features some of Argentina's hottest stars.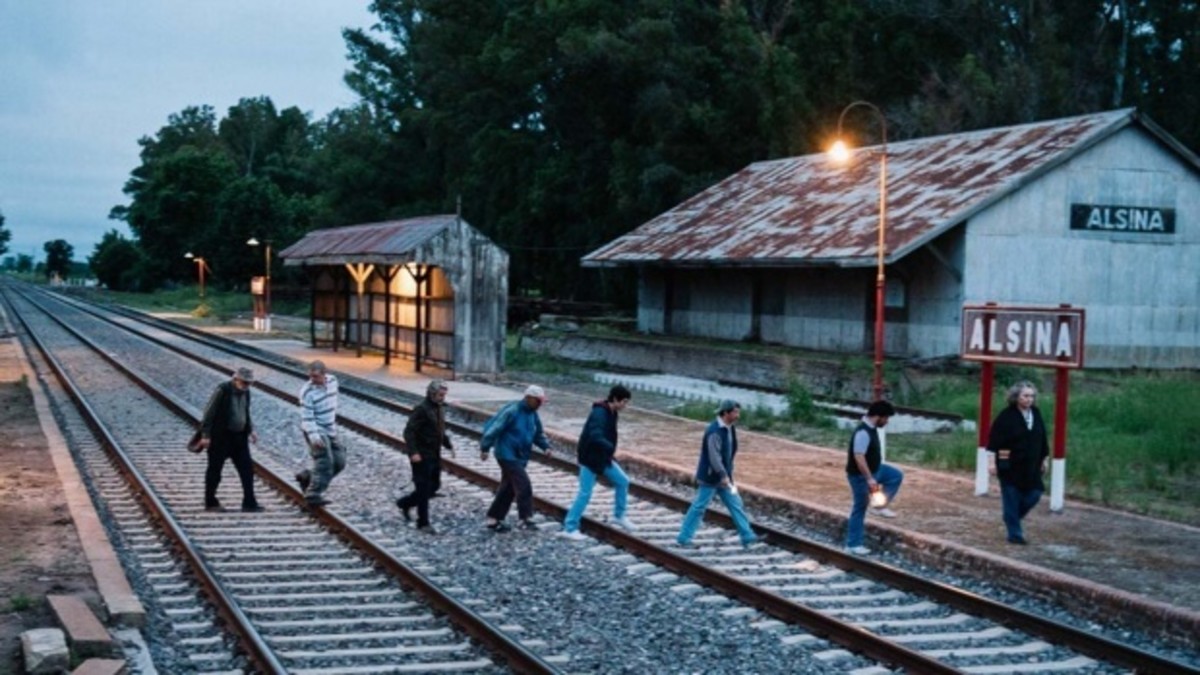 And to mention one more, the prolific progressive actor, Gael Garcia Bernal, delivers his directorial debut in Chicuarotes , an ensemble masterpiece which lands on solid ground with an astounding cast of non-professionals. The story itself is crafted by people who attended film and acting classes over a period of 10 years. Actors, most of whom live in the small district in Mexico City, helped develop the characters and a storyline nurtured from their own creative minds. The film is not based on any story heard before, but is influenced by the dialect and local slang indigenous to this community. In a Q&A following the screening, Bernal stated that it was "a true act of love" by all who were intimately involved in all the stages of production. It's a gripping story with both laughter and seriousness – much violence, father hits his stepson with a brick, and beats up his wife regularly. The wife eventually kills the violent abusive husband. One kid tries to get out of town with his girlfriend. He steals a gun and trouble escalates in town. Lots of violence, but not gratuitous.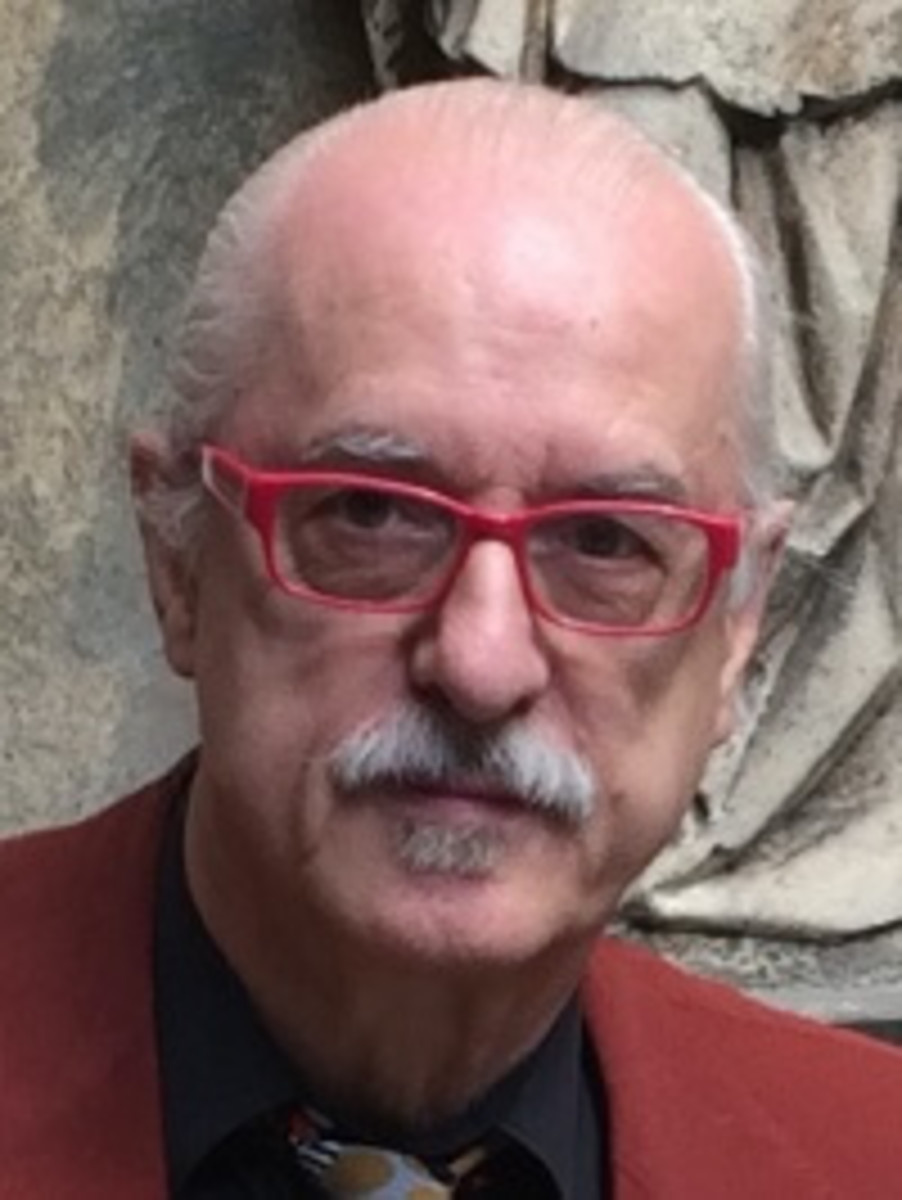 Bernal believes it's beneficial to show the good and the bad in society: "It's a portrayal of reality in all its challenges, violence and other social problems, with issues that demand to be addressed." The film depicts the desperation of youth, but it's a fable not based on any specific stories, but rather universal themes found around the world. Bernal dedicated the film to those in Mexico who are out there on the streets fighting for social justice.
Bill Meyer